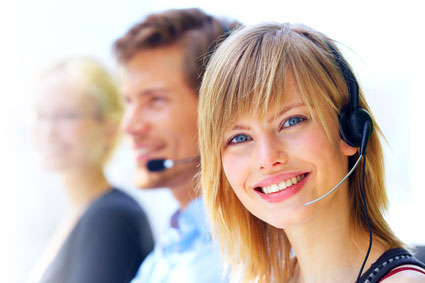 Support via TeamViewer
Please note: We can only offer this service by prior arrangement. This service is only for premium support customers.
TeamViewer is a Solution for Remote Access and Support over the Internet. Your connections are established via fully encrypted data channels (using 1024-bit RSA key exchange and 256-bit AES session encoding).
If you wish us to take a look at your computers, please follow these instructions:
Click on the Banner "TeamViewer for your Remote Support" on both computers (SimpleSYN client and SimpleSYN server):
When prompted to run or download the file "TeamViewerQS_en.exe", click on run
Send us the ID and password from both computers displayed by the program via Email